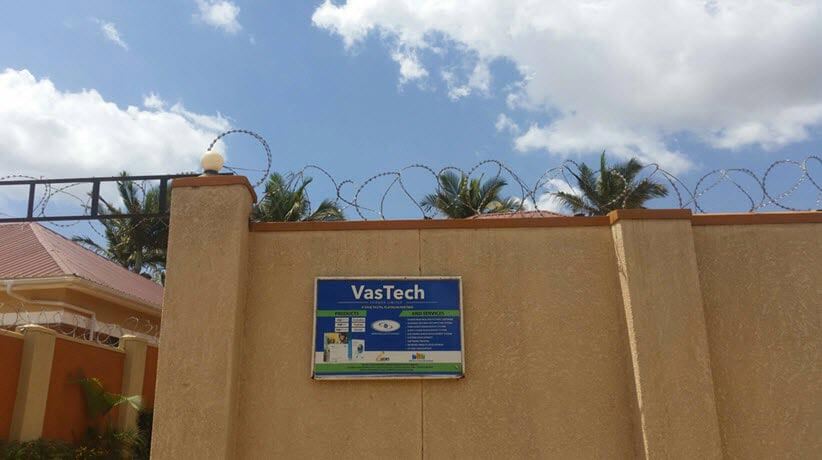 Vastech has moved offices
We have exciting news to share with you! As many of you may know already, we have moved our offices to a new location. The new location allows us to be more easily accessible and to provide better service to our clients.  Our new physical address is Plot 604 West Mengo Ssebikokye Road, in Rubaga, Kampala.
This puts us right next to Uganda Marty's University Rubaga campus. Our other contact information, such as telephone, fax and, email, has remained the same.
The welcome mat has moved, Outside a different door, But you are always welcome, Just like you were before. We look forward to seeing all of you at the new office! You can use this map to easily locate us.