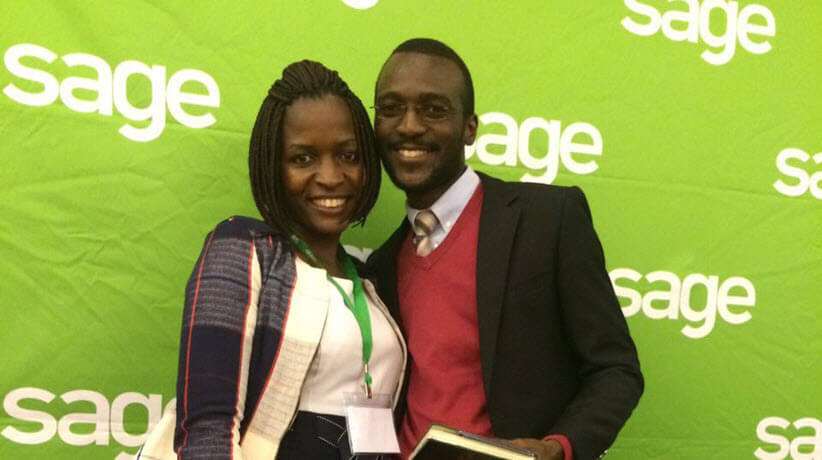 Vastech Uganda scoops Award
We are delighted to announce that VasTech Uganda Limited has been named as one of the best companies in East Africa. The awards which were hosted my Sage International aims to recognise official partner companies for exemplary service in the finance service industry.
In the same ceremony, we were named number in Uganda. "We are very happy with this award and we thank all our clients who made this possible" VasTech CEO Professor Patrick Mangheni said.